An experienced expert analyzes your organization's environment, available resources, and priorities to identify useful applications and infrastructure. Then our team works with stakeholders to create a cloud design and migration plan with actionable steps aligned with your business goals. Finally, we deploy, customize, and manage Azure solutions according to your needs.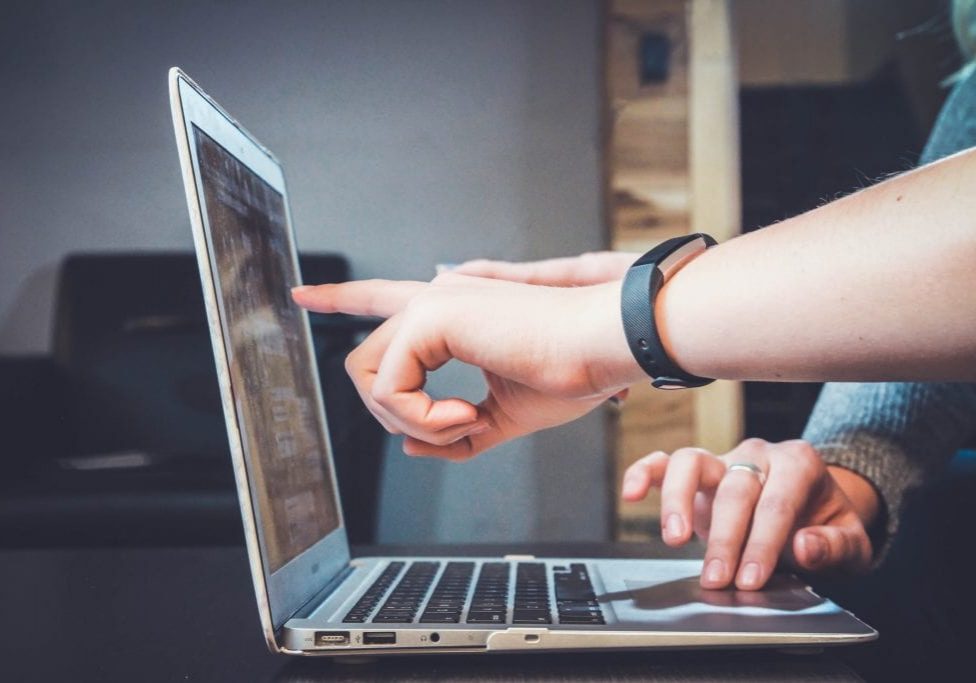 Our team of experts will help guide the way to moving existing workloads from on-premises to Azure, following best practices from Microsoft's Cloud Adoption Framework.​ We will assess your environment to build a migration or modernization strategy around your workloads, connectivity, and identity requirements. We will create and deploy landing zones, monitor and optimize your workload migration using various Azure services. 
As organizations move beyond individual projects and begin to use Azure at scale, they frequently experience several common challenges. These include poor resource organization, lack of compliance with best practices, and lack of adequate control over production systems. This can cause a substantial impact in unnecessary costs, team inefficiency, and even customer impact due to live site management mistakes.​
To enable cloud adoption at scale, organizations must invest in and implement an Azure governance framework that will ensure the value of the cloud can be realized across the organization while at the same time maintaining control, visibility, and compliance.​
We create, configure, and standardize Azure Enterprise Agreement (EA) portal, resources, Azure Management Groups​, and role-based access control (RBAC.)​
​Application Modernization
Microsoft Azure offers amazing capabilities to enable your existing applications improved scalability, better security, and options to connect to other data sources in your organization. ​
Our team of experts can assist your team in an advisory role or directly own modernizing your applications to take advantage of cloud native technologies.​
Microsoft Azure makes it easy to take advantage of cloud native backup and recovery for on-premises workloads or workloads already in the cloud. Our team can help you understand your options and assist with enabling cloud based-backup and Azure as a disaster recovery site. ​
Site Reliability Engineering
The cloud makes it possible to perform operations faster, better, more resilient, and even at a lower cost than an on-premises solution through automation. We leverage various Azure services to help organizations automate cloud services leading to reduced risk of human error, optimized costs with autoscaling, and continuity.  
Enable Employees to do More with the Cloud!
Explore the latest instructor-led courses and hackathons led by a team of Microsoft Certified Trainers (MCT.) Our best of class, industry-recognized experts bring real-world examples to the classroom.